COMPOSITE 3D PRINTING
INDUSTRIAL SERIES
Industrial grade large-format printers deliver exceptional accuracy, reliability and repeatability. These industrial 3D printers are the go-to solution for manufacturing tooling. Save time and money printing tools previously machined out of aluminum.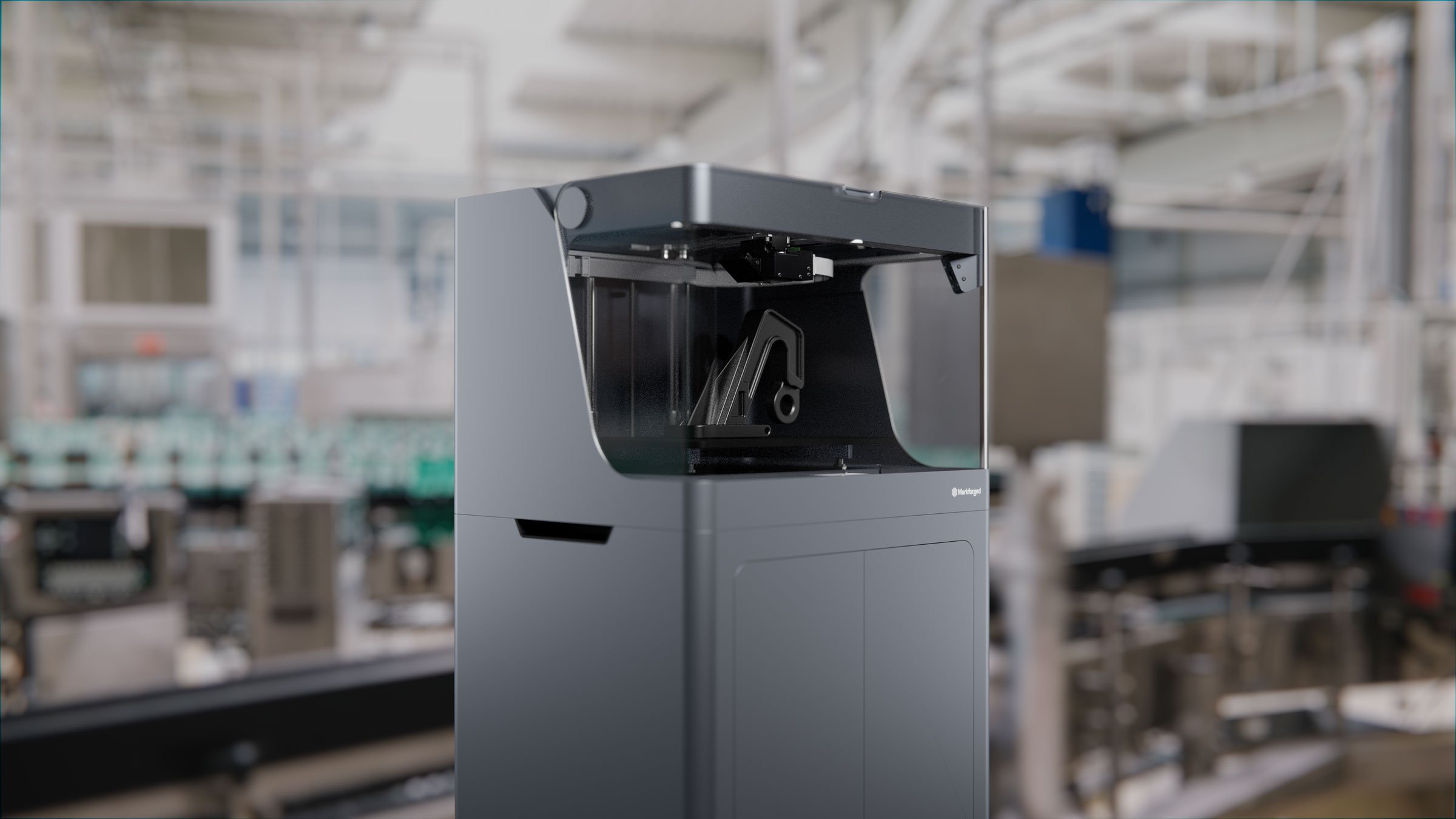 X3
The strength and stiffness of carbon fiber meet the versatility of tough nylon. Engineering class parts that are 20% stronger and 40% stiffer than ABS.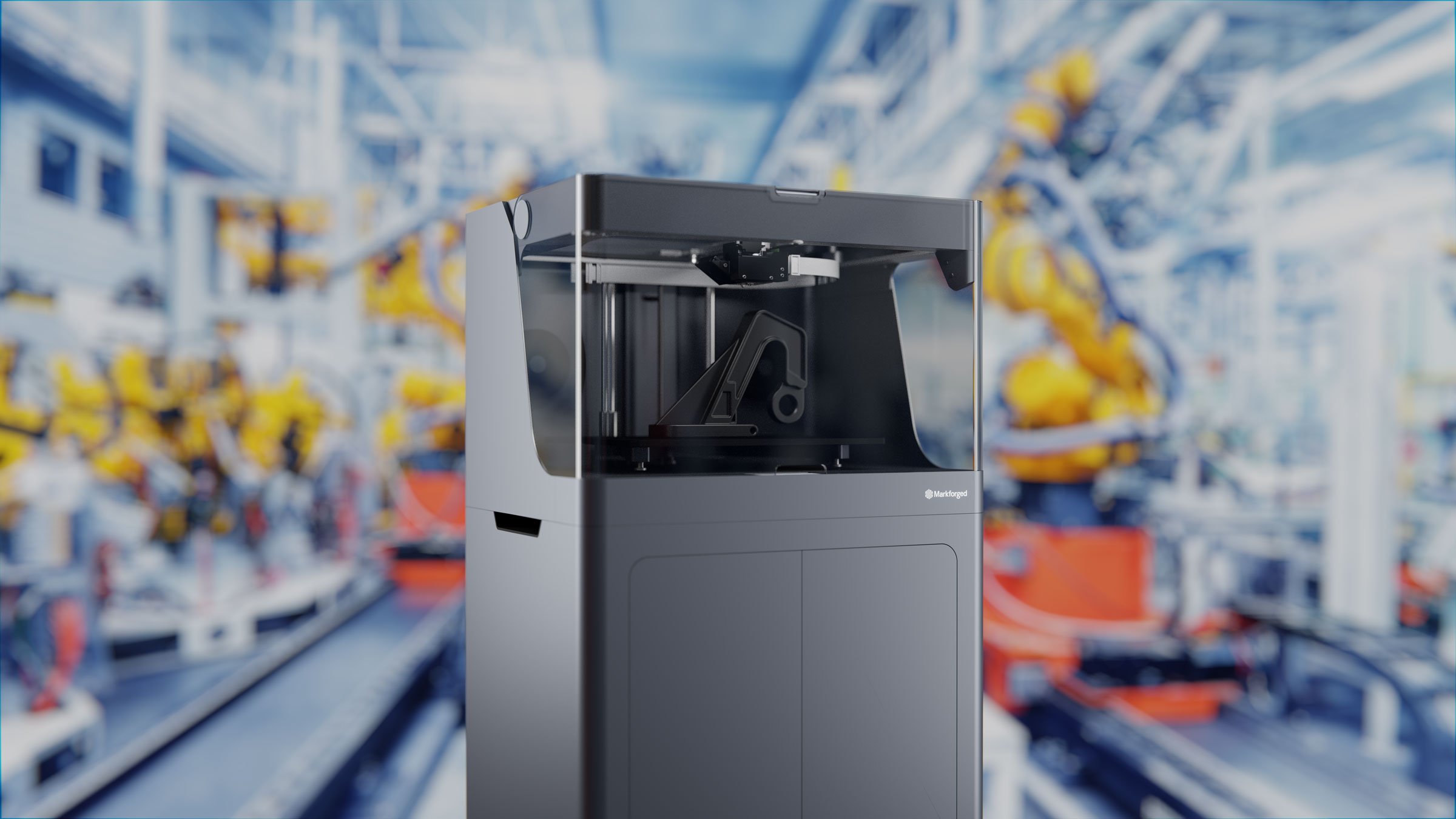 X5
For load-bearing applications that require real strength, these parts make the grade. Now you can print parts faster and cheaper than machining metal.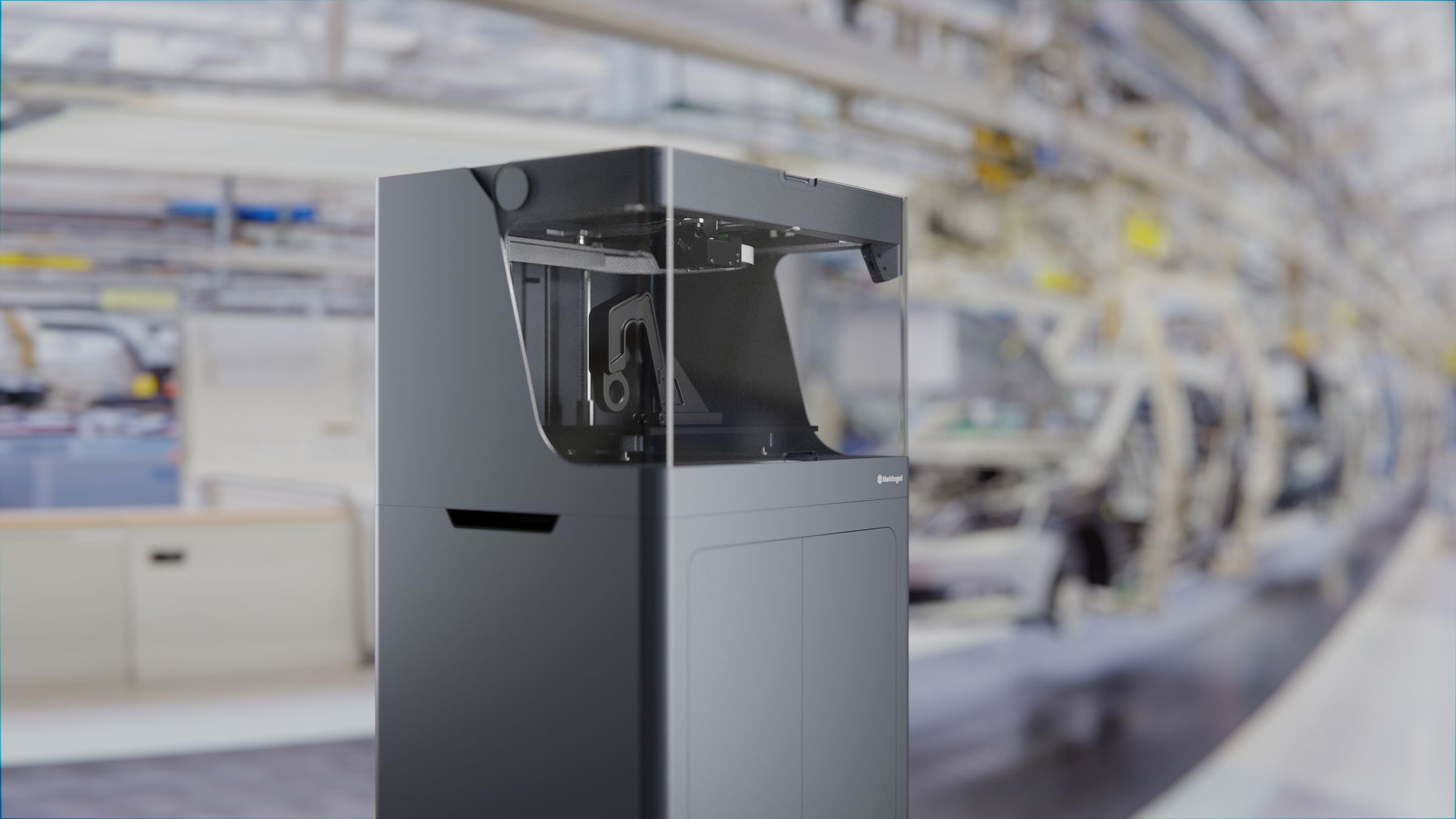 X7
Exceptionally strong, supremely stiff, ultra lightweight, and incredibly versatile - X7 parts deliver unparalleled performance without compromise.
COMPOSITE 3D PRINTING
DESKTOP SERIES
The Desktop Series combines industrial quality and affordability
in an all-aluminum form factor that fits on your desktop.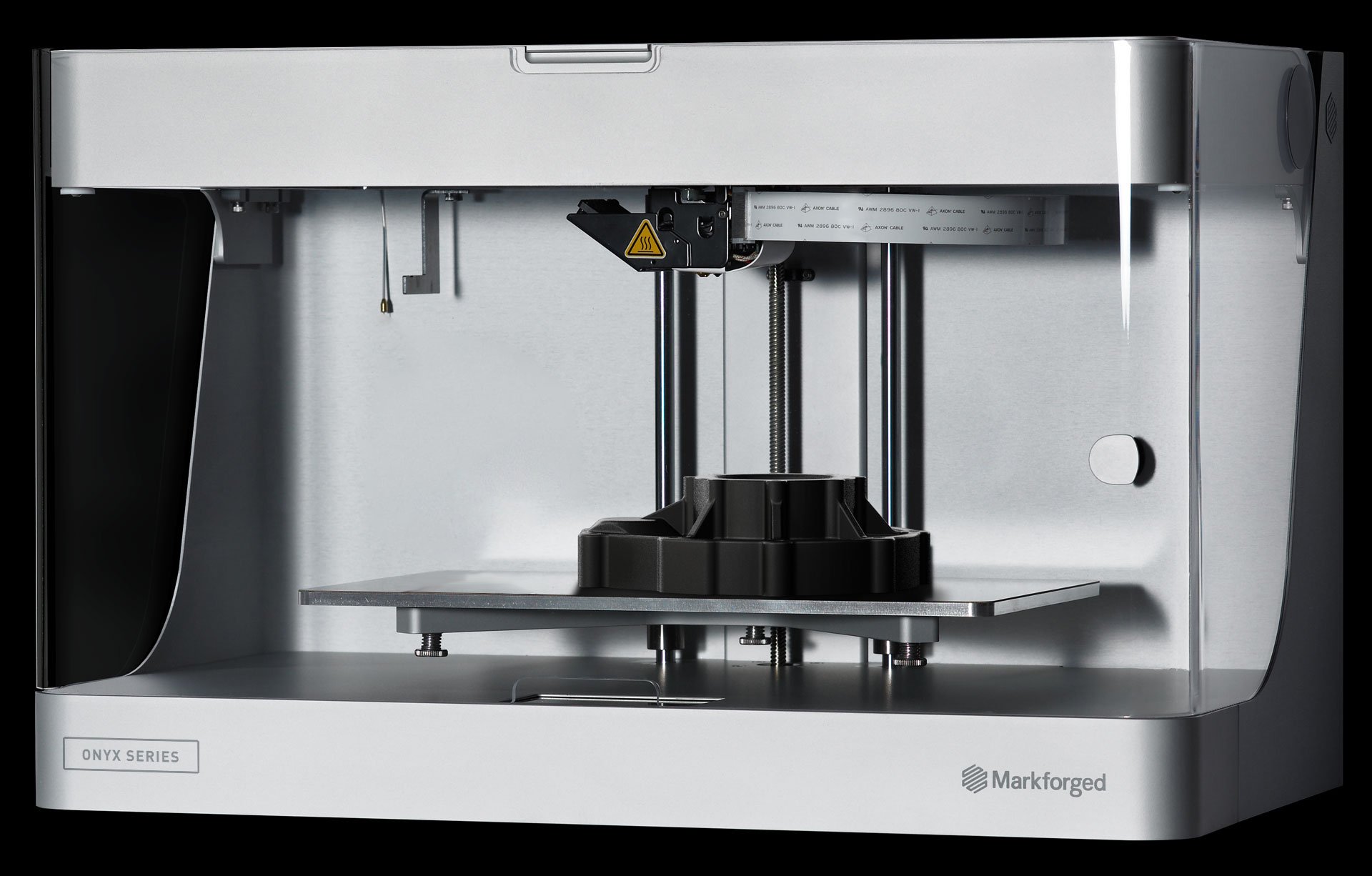 ONYX ONE
Built on the DNA of our Industrial Series and designed from the ground up for quality and reliability, the Onyx One is the desktop 3D printer for professionals.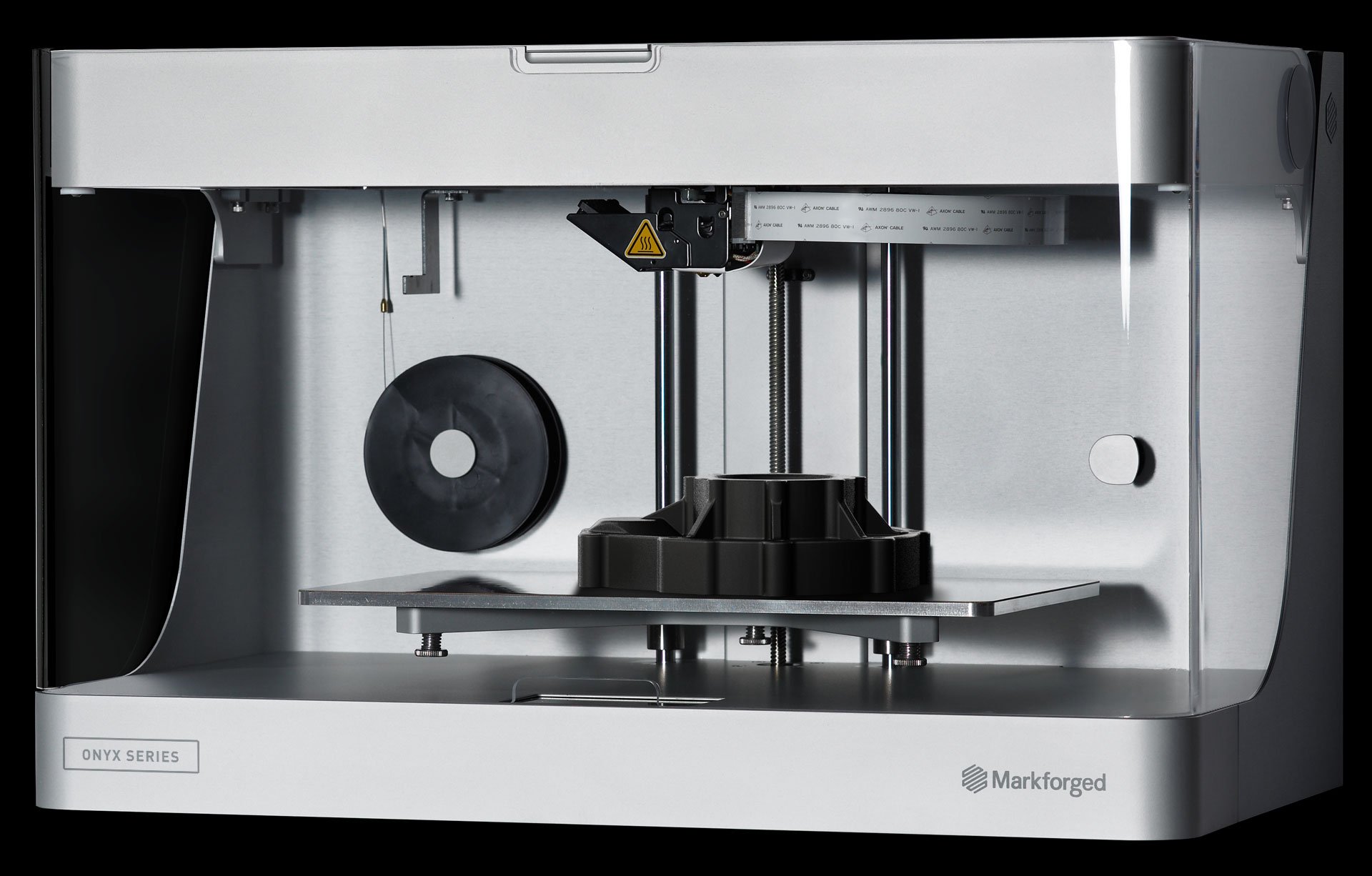 ONYX PRO
The Onyx Pro prints composite parts that are 10x the strength of plastic by reinforcing chopped-carbon nylon with continuous strands of fiberglass.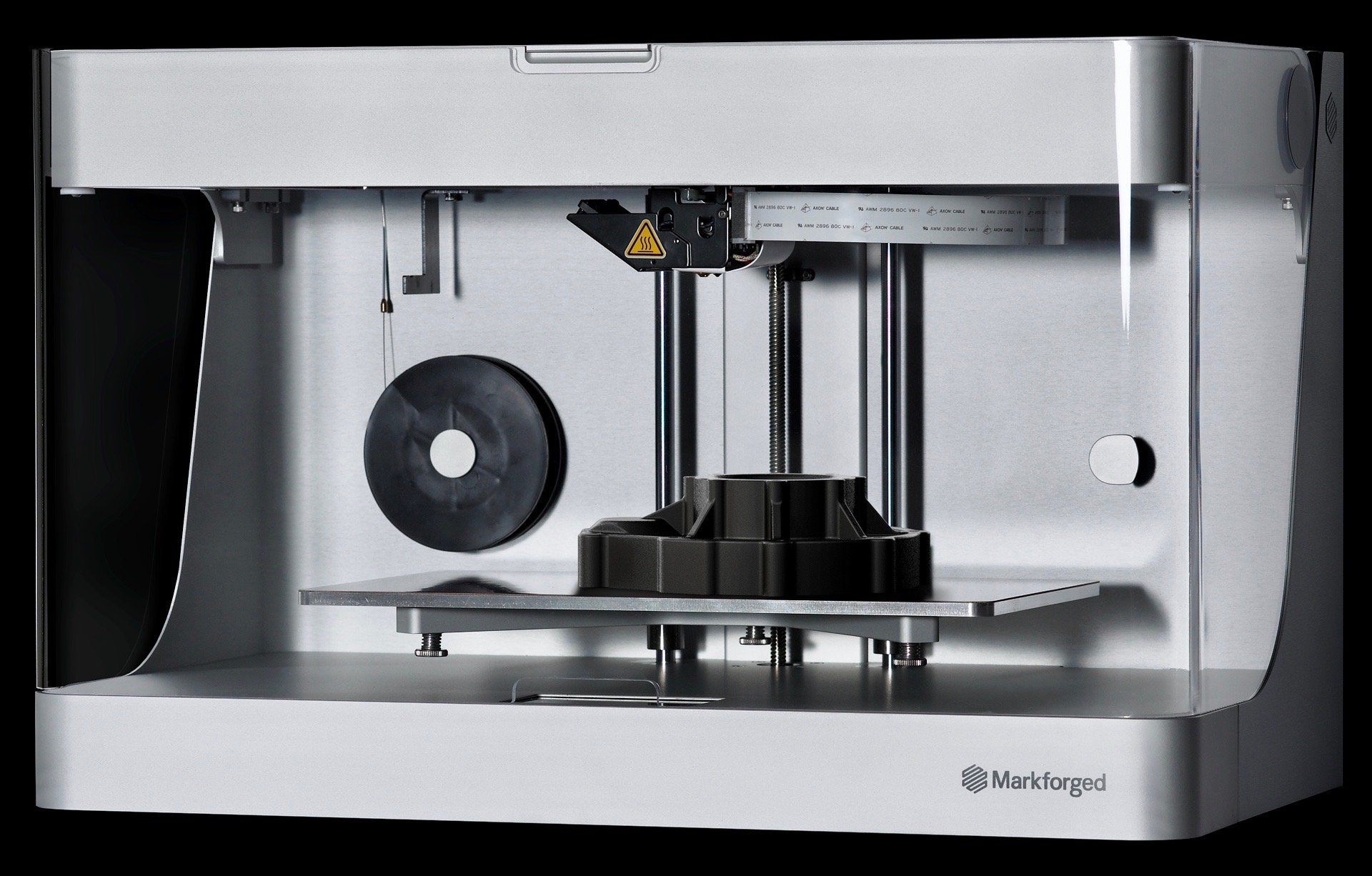 MARK TWO
The Mark Two is the world's only desktop continuous carbon fiber printer. Print incredibly strong continuous carbon fiber parts.