Adroitec Information Services Pvt. Noida
3D PRINTING - PLASTIC - METAL - COMPOSITE

3D printing - Plastic - Metal - Composite Prabha Enterprise is Distributor & Representative of Adroitec Information Services Ltd. which has pan India presence with 100 plus work force, 25 Years of Global Consultancy In field of CAD/CAM/CAE and are into best 3d printers sales and services.
With our in depth knowledge and expertise we give complete solution from Design to End product made by 3d printing. Our prime focus is to convert the Parts to be made by 3d printing in volumes which are currently being manufacture which are not cost effective and takes long time to deliver with very low returns and fully dependent on human resources.
With our clear vision and experience we are focus to those companies and product Developer who are innovative and Searching industrial solutions via technology.
Product Developer who are innovative and Searching industrial solutions viatechnology. During the next I O to 15 years, socioeconomic forces, advanced design and production innovation, and highly automated printing processes will intersect to create a massive transformation of manufacturing as we know it today. There has been a lot of talk about innovative part designs, designs that could not be fabricated by any of the historical analog processes. This begins now. Unique geometric designs can be made and printed even today. Improvements in function and aesthetics can be realized and in a much shorter development time than was ever possible. Eventually, design tools and printers will evolve to enable voxel-by-voxel differentiation, providing even more product competitiveness.
We have best of quality printers right from Industrial grade to education Printers. This covers vast range of materials, Technology, Different industries, Applications.
3D PRINTING - PLASTIC - METAL - COMPOSITE
3D METAL PRINTNG

Metal 3D Printing holds a unique position in modern-day product development. It allows for the direct manufacturing of complex end-use parts and facilitates tooling for conventional manufacturing technologies, reducing costs and lead times.
ADAM Technology — A Brief Guide
Markforged Atomic Diffusion Additive manufacturing Metal X is the world's first (ADAM) machine. Ifs up to 1 Ox less expensive than alternative metal additive manufacturing technologies — and up to a 100x less than traditional fabrication technologies like machining or casting. Affordable, reliable, and easy to use, the Metal X print system gives you everything you need to go from design to fully functional metal parts faster than ever before.ditive Manufacturing Unsurprisingly, this geometry cannot be manufactured with a traditional subtractive methods or even with direct metal laser sintering process (DMLS). This means that the Metal X will allow you and other engineers to find new ways to change the world.
IDEAL APPLICATIONS FOR METAL 3D PRINTING
Fully Functional Prototypes
Production tools
Tooling Such as Molds & Inserts
Rigid Housings
Ductwork
Spare Parts
Heat Exchangers & Heatsinks
TECHNICAL SPECIFICATIONS
BUIL VOLUME - 300mm x 220mm x 180mm
MATERIALS
17-4 Stainless Steel
136L Stainless Steel
6061 Aluminum (Beta)
7075 Aluminum (Beta)
A-2 Tool Steel (Beta)
D-2 Tool Steel (Beta)
IN Alloy (Inconel) 625 (Beta)
Titanium Ti-6AI-4V (Beta)
3D PRINTING - PLASTIC - METAL - COMPOSITE
COMPOSITE 3D PRINTING

Continuous Fibers (CFF)
While chopped carbon fibers are remarkable in their ability to augment thermoplastics, continuous fibers can add far more strength to parts. Markforged uses a combination of FFF printing and Continuous Fiber Fabrication (CFF) to lay down long strand fibers in conventionally printed thermoplastic parts. This technology is also extrusion based and prints via a secondary nozzle, but instead of melting the whole filament, it uses the heat of its nozzle to "iron" down fibers into a thermoplastic layer. Fibers do not melt—instead, theVre captured by the thermoplastic matrix in a similar way that thermoset adhesives like epoxy capture fibers in traditional fiber fabrication methods.
The resultant parts are an order of magnitude stronger, stiffer, and more durable than plastic (filled or not) and maintain the heat resistance, chemical resistance, and print quality of their thermoplastic matrix material. With Markforged, you can print chopped carbon fiber reinforced nylon (Onyx) with continuous fiber reinforcement.
20x
LOWER COST
Compared to Machining or
Casting, Markforged is
Up to 20x Lower Cost
23x
STRONGER
Markforged Printed Parts
are up to 23x Stronger than
Standard 3D Printed Parts
50x
FASTER
3D Printing With Markforged
is up to 50x Faster than Traditional
Manufacturing Methods
COMPOSITE MATERIAL
CARBON FIBER
Carbon Fiber Material is Strong Enough to Replace Aluminum at Half the Weight; use it When You Want Superior Stiffness and Minimal Deflection
GLASS FIBER
Inexpensive and 11 Times Stiffer than ABS, Fiberglass is the Perfect Entry-Level Fiber For 3D Printing
HSHT FIBER GLASS
HSHT Fiberglass Material Delivers the Highest Impact Resistance and Heat Deflection Temperature of our Continuous Fibers.
KEVLAR
Kevlar is tough, Lightweight Material, and can bend further than any Other Fiber, Making it Ideal for 3D Printing
3D PRINTING - PLASTIC - METAL - COMPOSITE
DEALING IN WORLD CLASS AFFORDABLE D PRINTERS & SCANNERS :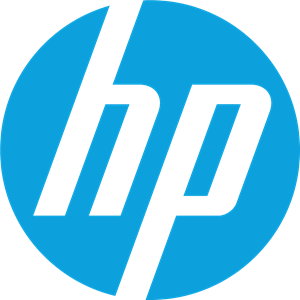 Hewlett - Packard
Best of its class
Market Leader
Can achieve details like never before
Very high production rate industrial printer 1 Million colour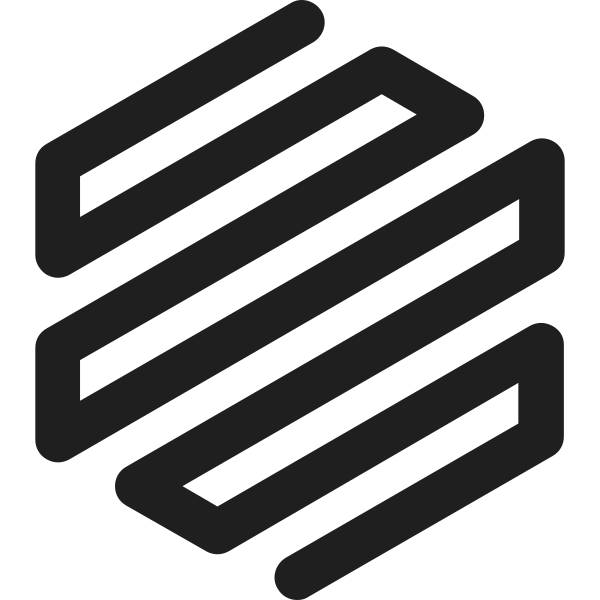 Mark Forged
Unique in sense can print 4 different composite fiber materials
Best of low cost solution for metal printing via metal X printer
Best solution to print industrial products

Hyrel
Best For Education and R&D institute
Can Print 44 nos of different Plastic materials

Wasp
Reliable low cost solution FDM printer with superior technology
Canprint plastic and clay
Currently world leader in larger size construction 3D Printer.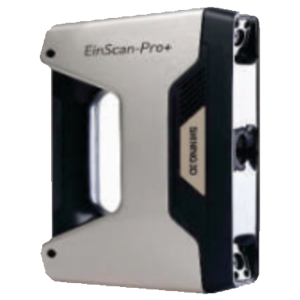 All type of Scanners
Handy Scanner with best result, easy to use
Best suitable for complex and nano details scanning.
Suitable for 3D printing te parts based on scanning